Welcome to Otford Boarding Kennels

At Otford Boarding Kennels, we are passionate about dogs. To us, our guests take priority and as such, we strive to make the stay with us their "holiday" while you take your well earned rest!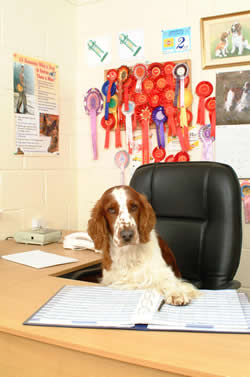 We are licensed by Sevenoaks District Council (license number 18/04276/ABE) which means we have to meet the high standards set for boarding kennels.
Care & comfort for your dog is our highest priority. We are able to care for all breeds and dogs with special needs. Obviously all dogs must be "human friendly" for the health & safety of our staff.